We believe that improving the flow of energy around the body can enable relaxation, relieve pain, speed healing, and reduce other symptoms of illness.
INNER WISDOM LIGHT is a wellness, self-empowerment, and coaching platform. During the global pandemic, it was born to serve the community and bring hope, better health, personal growth, and more smiles into people's lives through knowledge, healing, and inner awareness.

IWL uses different Reiki techniques, spiritual tools, universal cosmic healing energies, and various natural, high vibrational, positivity boosting techniques to do so.

The services and tools at Inner Wisdom Light are certified, organized, and testified by many to have been able to reconnect with their inner powers and inner wisdom to live a more purposeful, healthy, and fulfilled life.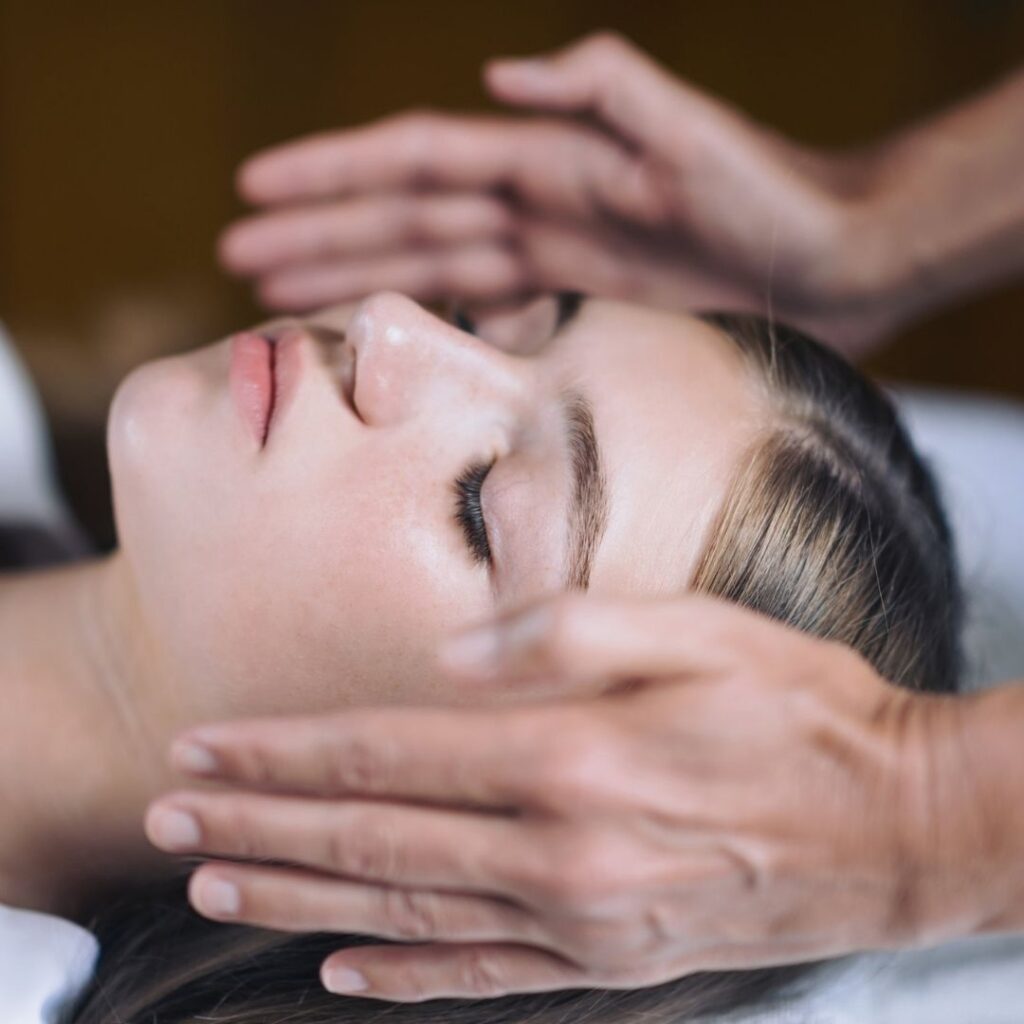 Your association with this platform will help you to:
Become aware of the deep-rooted beliefs that have shaped your reality

Heal from any discomfort that no longer serves you

Evolve into a better you by taking inspired actions

Thrive in life and not just survive

 

Some benefits include: 

Better mental and physical health, overall well-being, better decision-making, better confidence, success, and growth in all areas of life and personal development at a holistic level.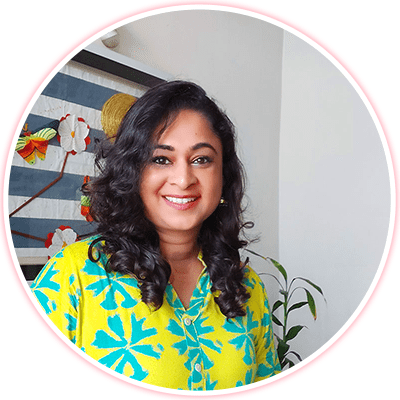 SOMA CHATTERJEE, a founder of wellness and self-empowerment platform – Inner Wisdom Light, is the best reiki healer in Gurgaon, a Reiki Grandmaster, an accomplished energy healer, spiritual trainer, Tarot Reader, meditation expert, and Happiness Coach. Alongside her healing and coaching expertise, Soma is a media and marketing specialist with a corporate background of over 16 years.
Being in the corporate setup, she understands the everyday uncertainties and challenges that one goes through. She believes everything in our external world reflects our inner beliefs and wisdom. We can recreate and live the best version of our lives through our inner awareness.
Through this innovative platform for Reiki-based coaching, self-empowerment, and healing, Soma is committed to helping people overcome life's challenges by providing them with the knowledge and tools to heal naturally, strengthen their inner awareness, and live a purposeful life.
She firmly believes that a smile is more infectious than any virus and is dedicated to spreading happiness and positivity worldwide.
Inner Wisdom Light provides personalized wellness practices, spiritual mentoring, and happiness coaching for people's holistic well-being and happiness. We are on a mission to spread positivity and empower people to smile more.
Inner Wisdom Light is dedicated to creating a world where individuals are empowered to live their best lives through inner wisdom and awareness.
FAQs – About Reiki Healing
What Our Family has to say about Inner Wisdom Light,
Soma is a brilliant teacher, an astounding healer a great tarot card reader, and a very good human being who truly guides you toward the journey of enlightenment.
Sumana Mukherji
India
I did the Usui Reiki Level I and II with Soma during the lockdown. In spite of it being an online classroom, she was able to not only teach and explain the concepts but also hold our attention very well. She ensured that even the difficult concepts were understood by us in an easy-to-comprehend, fun manner. Her understanding and mastery of the subject come through especially when she patiently answered our not-so-easy queries. She epitomizes the five principles in her everyday life too. I could not have asked for a better teacher/guide.
Bhavana Mittal
India
One of the best teachers/mentors you can get to learn Reiki.. she is really good and her attention to detail is incredible and lucky to learn it from her. Soma is always available to answer any of your questions and help you in your journey. HIGHLY recommended them and would love to do more courses from her. Soma a big thanks for teaching me and guiding me and you actually given a gift for life.. thanks and keep rocking n growing
Ishanni Chaabra
India
I have been struggling with my spiritual health for the past few years, but I found Inner Wisdom Light by sheer chance. It's a miracle that I am where I am today. They are more than just a physical healer, they are also experts in emotional and mental wellness. All in all it's been an excellent experience to work with them and I'm sure anyone who does will never regret it!
Purbita Chakraborty
india
It was a wonderful experience. Soma goes above and beyond and makes sure that you are comfortable and understood. I am seeing magical manifestations in my life.
Juhi Desai
New Jersey, USA
Join the magical world of Reiki to heal your life and contribute to the world that needs us the most right now.